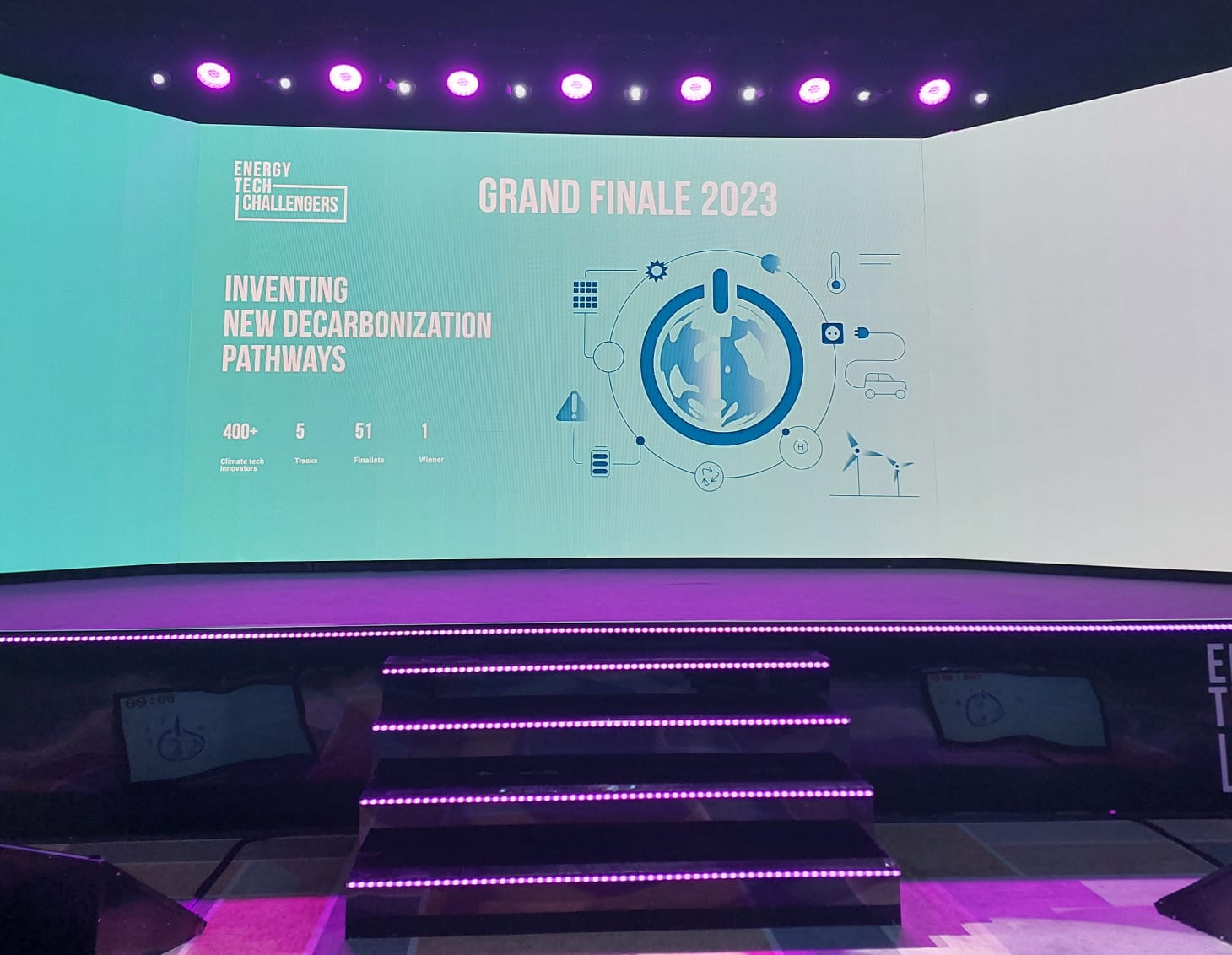 After winning the Israeli Energy Tech All-Star in February 2023, Co-Energy received a VIP ticket to present at the Energy Tech Summit 2023, held in Warsaw, Poland on 26-27 April 2023.
The presentation was part of the Summit's challenge for startup companies to show case new pathways to decarbonize and reach the target of annually removing 1 gigaton of carbon-dioxide from the atmosphere.
One of Co-Energy's line of operation is converting organic waste to biochar, which is a great soil fertilizer that also sequesters carbon. Carbon sequestration with biochar is considered permanent and of high quality, making it especially attractive in the voluntary carbon markets.
Through its in-line continuous process, Co-Energy is able to convert millions of tons of biodegradable waste into biochar, meeting the 1 gigaton target quite easily.
As presented in the Summit, converting waste to energy holds many benefits: It is the most cost-effective method for waste treatment; it avoids future emissions in addition to removing already emitted greenhouse gases; it reduces scope 2 and scope 3 emissions as well; and it solves a huge problem of waste management.
Co-Energy is proud to be an industry leader in designing and creating technological solutions for converting different types of waste to a variety of energetic outputs.