Your Waste

Your Resources
Co-Energy operates in the climate-tech sector, devoted to meeting global challenges of waste treatment, de-carbonization and zero waste goals by designing and establishing technological solutions to waste treatment.
We use improved technologies of energy production and storage (IP protected) to convert plastic and other energetic waste into hydrogen, as well as converting organic waste into biochar.
Where other see a nuisance we see a resource, creating a circular economy solution to the world's most burning problems.
Latest news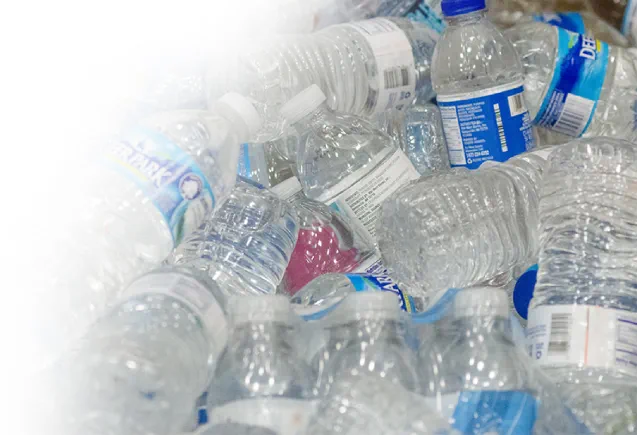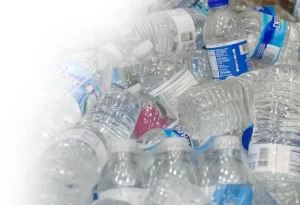 Kelheim and Tel Aviv, July 5th, 2023 – ValVeri AG and Co-Energy Ltd., two leading…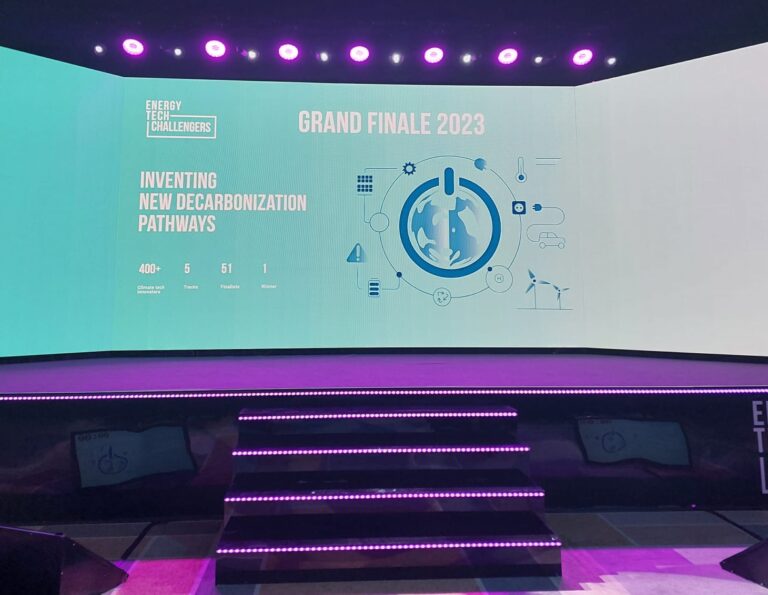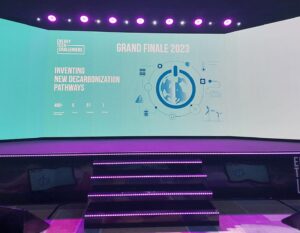 After winning the Israeli Energy Tech All-Star in February 2023, Co-Energy received a VIP ticket…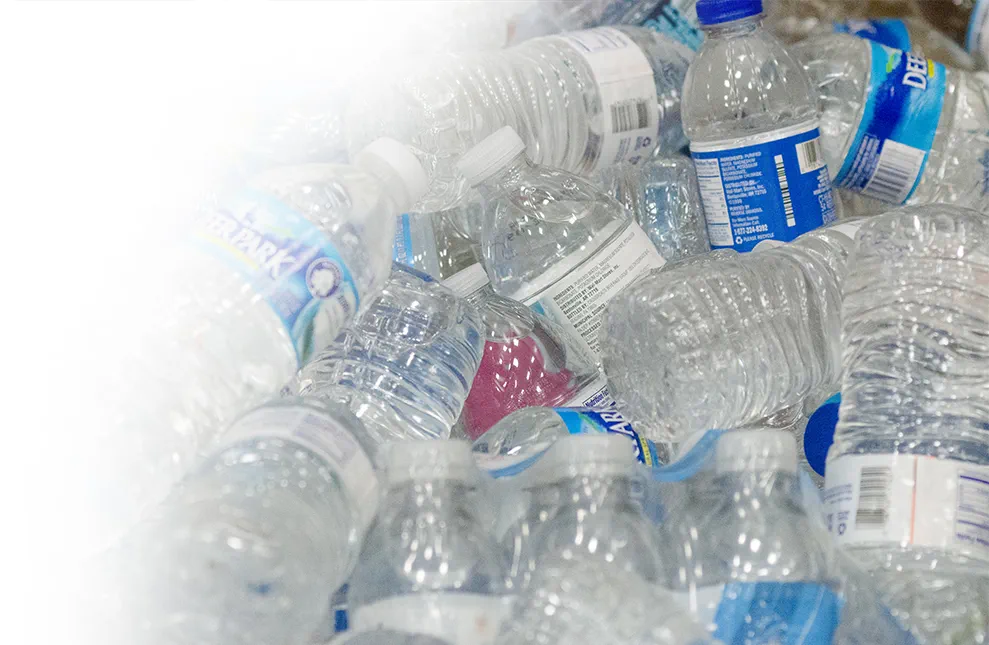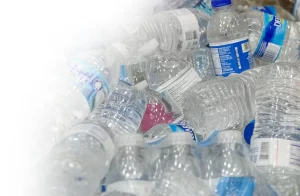 March 16th, 2023, Co-Energy is happy to report that Co-Energy and Elcon Recycling Center have…