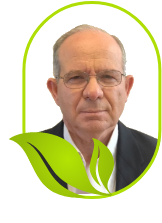 Amir Cohen – Chairman
Amir has 35 years of experience in general management, business development, marketing and sales. Taking business from concept to product and founding and managing companies. After decades of work in the electronics industry, for the past ten years, Amir has been focusing on bringing his hi-tech experience into play in the fields of renewable energy and waste treatment.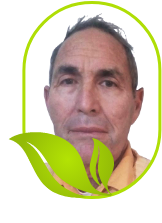 Yoav Heller – Chief Scientist
Mechanical Engineer, entrepreneur, inventor and developer in fields of agriculture machinery and green energy.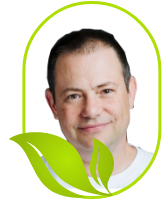 Dean Salomon – Director
Holds an Aerospace Engineering degree from Hertfordshire University for BEng and MEng as well as an MA in Design of Interactive Media, Middlesex University.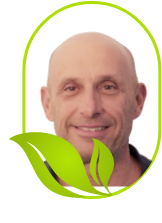 Guy Shachar – Field operation Officer & Director
Strong expertise in supervision and quality control through the founding of his construction company.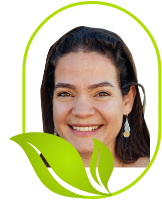 Aviv Dekel – COO and BD
Former legal consul in governmental ministries. Specializes in international law, international agreements and negotiations
Amit Azulay – Chief Engineer
Holds a Bs.C. from the Technion, main fields of work include the design and producing of waste incinerators, flue gas treatment facilities and the design of Pyrolysis facilities.