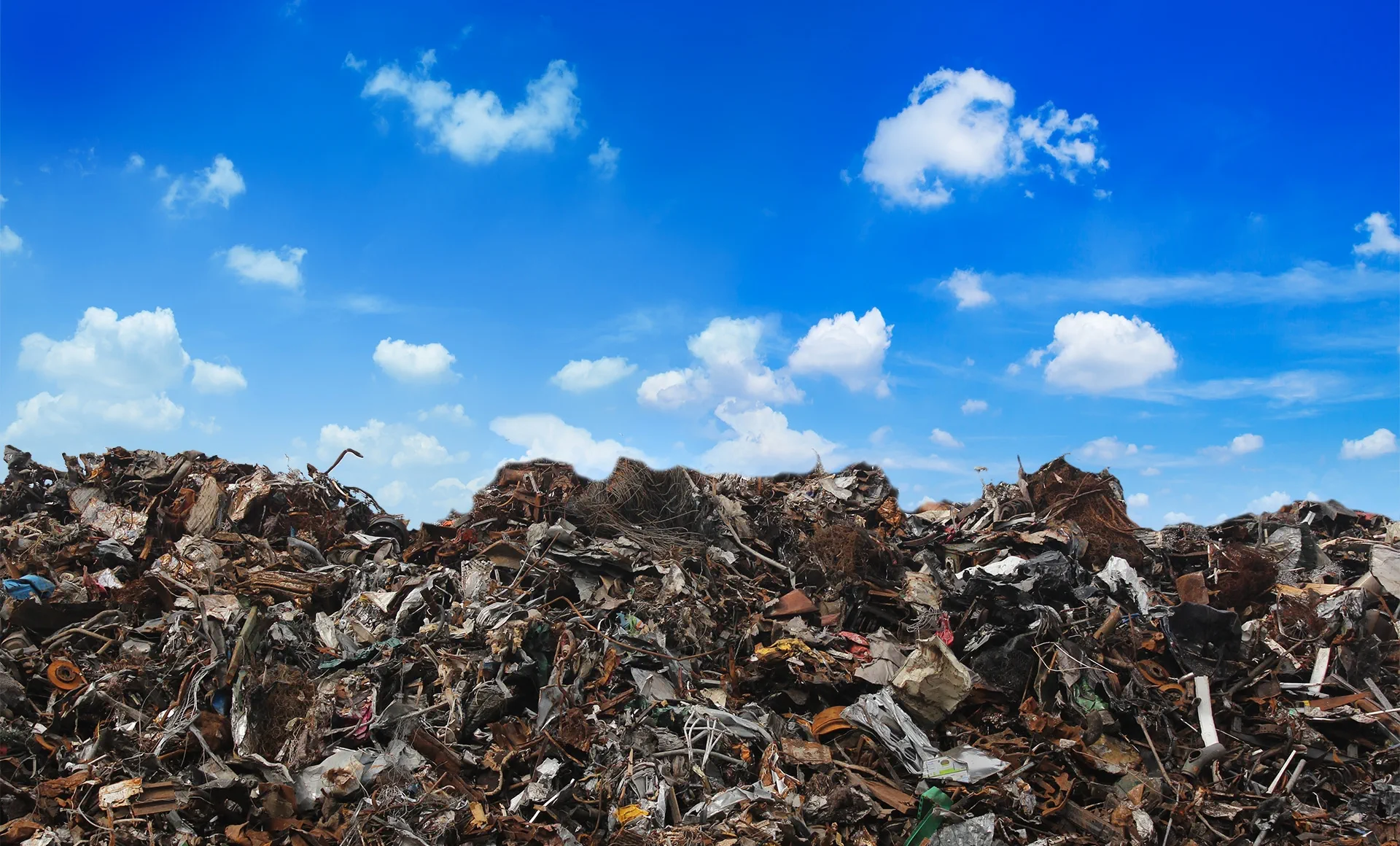 We are extremely proud to announce that Co-Energy's abstract entitled Preserving Marine Life with Waste-to-Energy Technology: An Industry Point of View by Co-Energy Ltd. has been selected for poster presentation at the prestigious 6th International EcoSummit, scheduled to be held in Gold Coast, Australia, on 14-18 June 2021.
The EcoSummit conferences have a long and respected legacy dated back to 1996 when the first EcoSummit was held in Copenhagen, Denmark. Since then the Summit has been considered a hub for scientists, industry and professionals, as well as policymakers from various disciplines, to brainstorm and consider ways and means to solve the integrated environmental, social and economic problems of the world.
The theme for the 6th International EcoSummit is "Building a sustainable and desirable future: Adapting to a changing land and sea scape". As the program of the summit elaborates, the summit focuses on the sustainable solutions to the most pressing problems of our time. Co-Energy's presentation will demonstrate Co-Energy's unique business model which generates financial profit with extremely fast return-on-investment rate, thus making sustainability and cleaning the ocean from plastics attractive even from a pure economical perspective.
Co-Energy wishes to challenge the traditional thinking which identifies environmental preservation with philanthropy and sustainability motivation alone, and demonstrates how environmental preservation can also have a sound financial prospect, if the right technology is employed and utilized. We are excited and looking forward to present in the Summit.