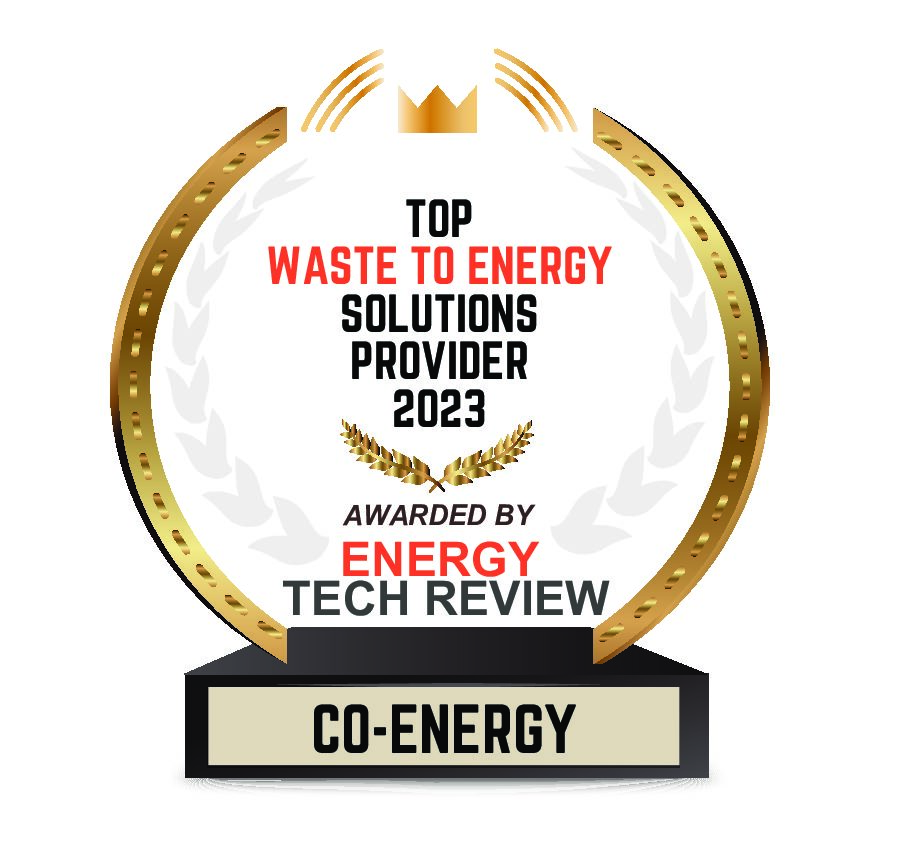 Energy Tech Review selected Co-Energy to be at the TOP 10 Waste to Energy solution providers for 2023.
In it's recent publication, the magazine featured an interview with Co-Energy's chairman, Amir Cohen, introducing the work of Co-Energy and our unique perspective on converting waste to a high quality energetic product.
The article notes that "The plants operate continuously, which is significantly more efficient than a batch-wise process, saving energy along the way. It has a sophisticated control system with remote options for preserving process stability in the presence of non-homogeneous waste. The output energy can be stored and released on time per the advanced requirements for integrating renewable energies in the smart electricity grid."
This is and exciting acknowledgement of Co-Energy's endeavors in the waste-to-energy market, paving the way as top industry leader. With a track record of successful commercial capabilities and operational plants, we continue to shape the landscape of waste-to-energy.